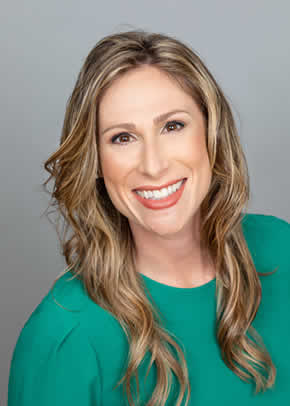 I'm a children's author and freelance writer/editor with 20 years of professional industry experience. My work has appeared in Good Housekeeping, The Globe and Mail, The Toronto Star, The Washington Post, Today's Parent and Chatelaine, among others.
My books for children include Just Watch Me (Common Deer Press), What Kids Did: Stories of Kindness and Invention in the Time of COVID-19 (Second Story Press), Proud to Play: LGBTQ+ athletes who made history (Lorimer Kids), Rush Hour: Navigating Our Global Traffic Jam and Sitting Shiva.
I have a Masters of Fine Arts in Creative Nonfiction from King's College in Halifax, a postgraduate journalism degree from Ryerson University and a Bachelor of Arts from the University of Toronto.
I'm a member of IBBY, The Writers Union of Canada, Children's Booking Centre, CANSCAIP and SCBWI. I'm represented by Hilary McMahon of Westwood Creative Artists.